I havent disappeared Readers, I'm still here. We were blessed to be able to go on vacation to Myrtle Beach last week and it was amazing. I had never been to the beach before and I fell in love. I loved walking each day in the surf. It was so relaxing to be there and feel the wind, hear the surf and stand in waters that pirates and pilgrims once sailed in. The shore showed me in grand style how small I am and how big our God is :)
I did learn some things while on vacation;little random things.
1. I love palm trees. especially the short fat ones.
2.All roads in Myrtle Beach lead to Ocean Avenue...
3.You will ask several locals where the local Big Lots store is and they will not know. You will then precede to drive 20 miles up highway 17 to find one. Then the next day you will leave your motel, turn left on 9th avenue, left at the red light and 1/4 mile up the road on the right will be a Big Lots store...big as life...how do the locals not know its there? How did we miss it?
4.Storms rolling in over the ocean are beautiful.
5.Romantic walks on the beach with your Hubby are so awesome.
6.Beach combing with your family is so fun! We found all kinds of treasures. Digging holes in the sand yielded clams and shark teeth for us :)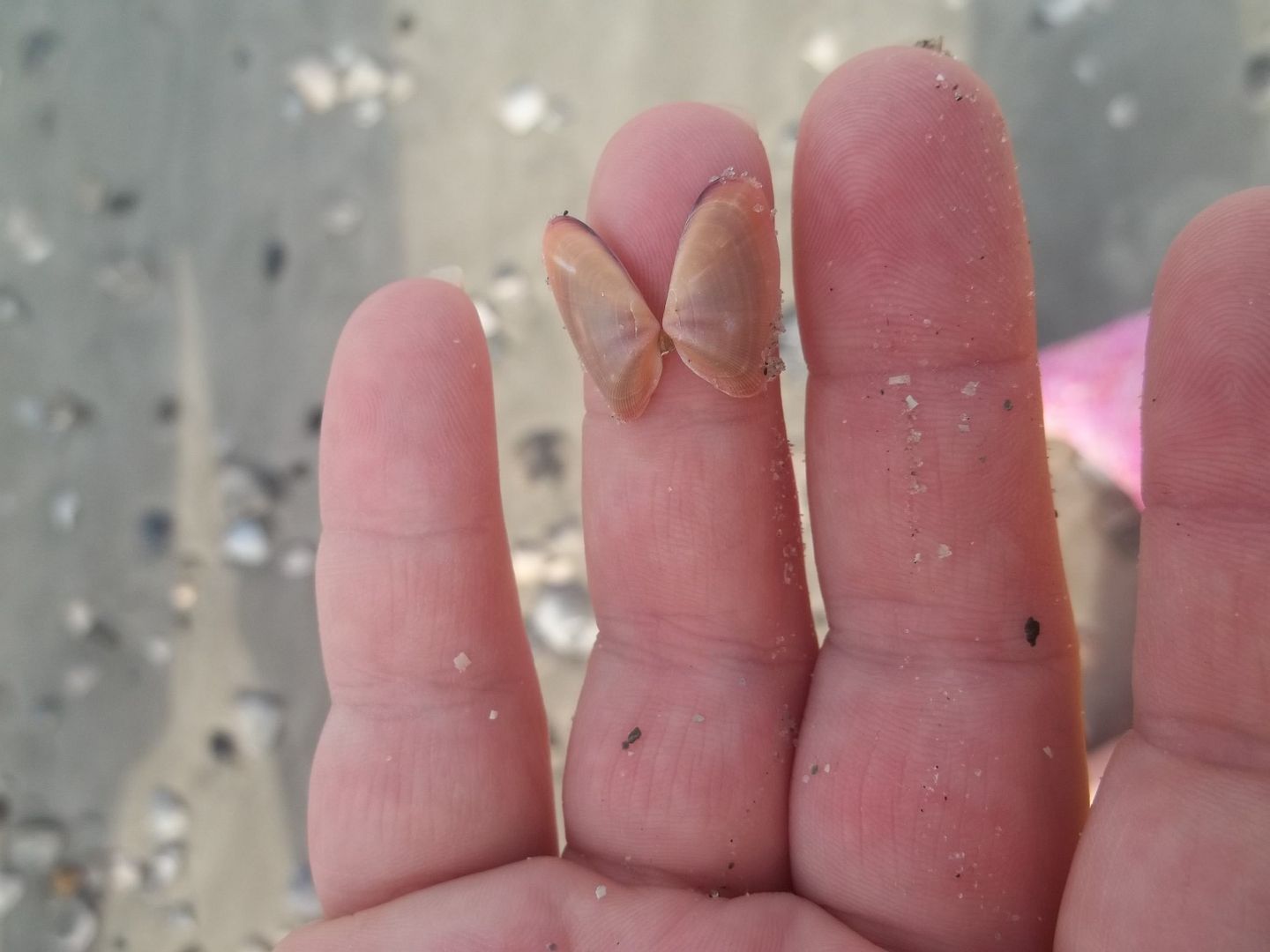 7.My family is amazing! I love them so much and this vacation was something we all needed and enjoyed. Aren't they great?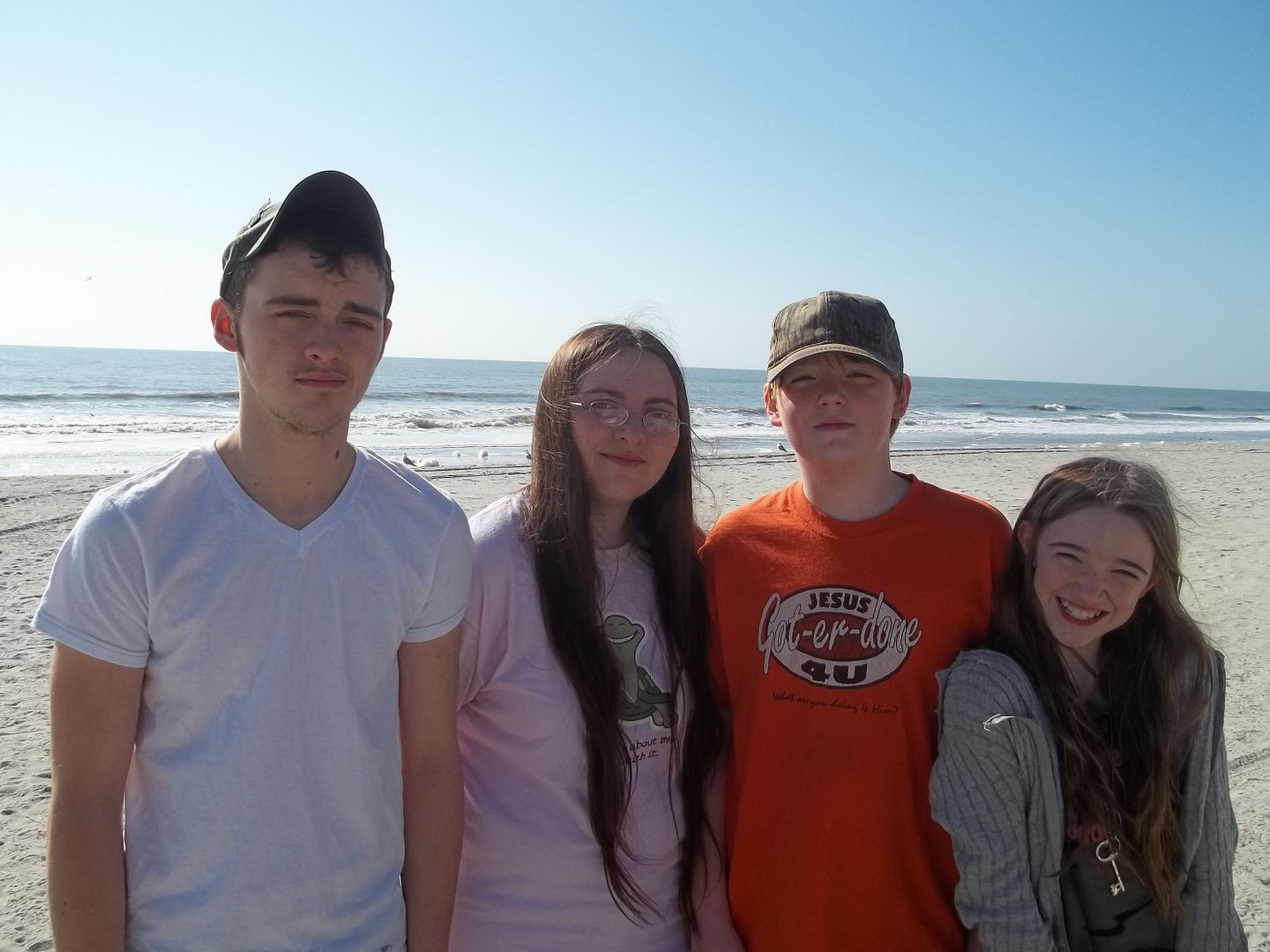 Well now I am in Kentucky for a convention that the boys are competing in. Not sure how often I will be posting this week but I will try. I'm eager to get home and get to digging in the dirt now that Spring is coming in. Blessings all! ~ Nikki