Although today is the official start of the Summer season and everyone is gearing up to see things like this: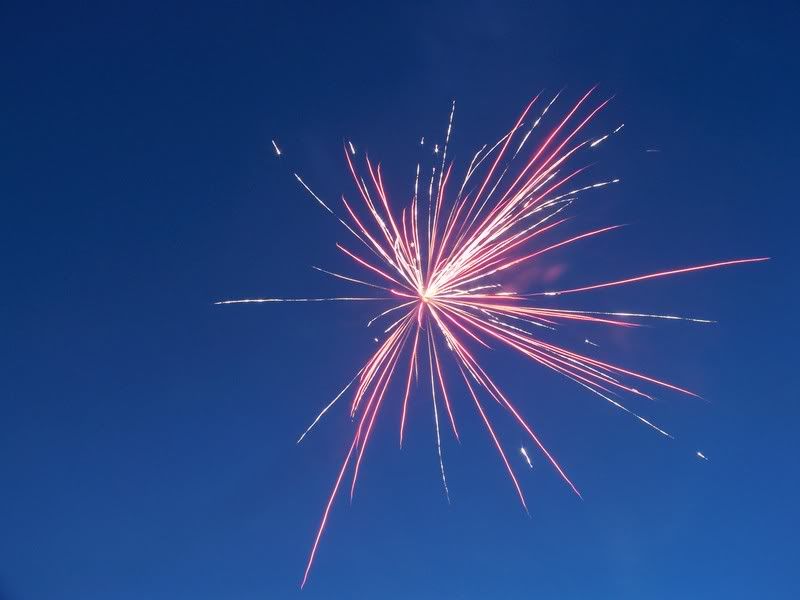 around here it has felt like Summer forever and believe it or not there are some who long to see this: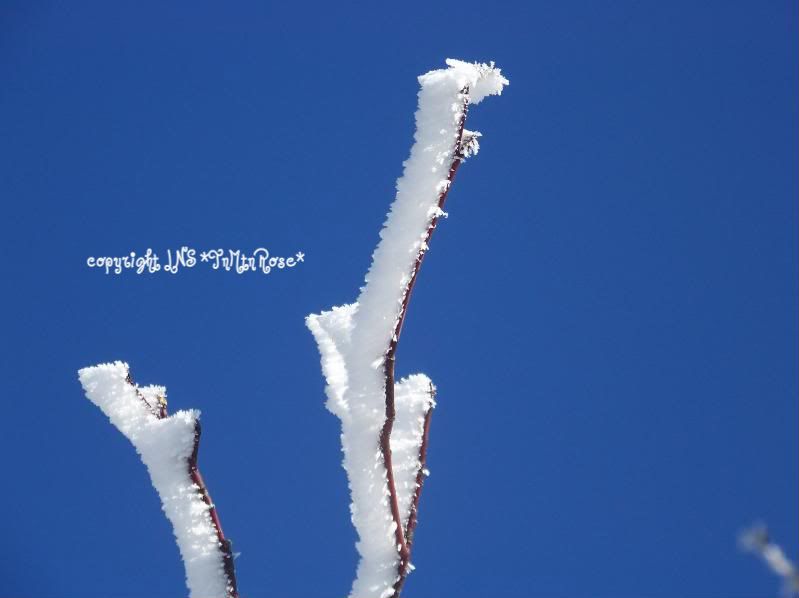 Myself, I am a BIG fan of :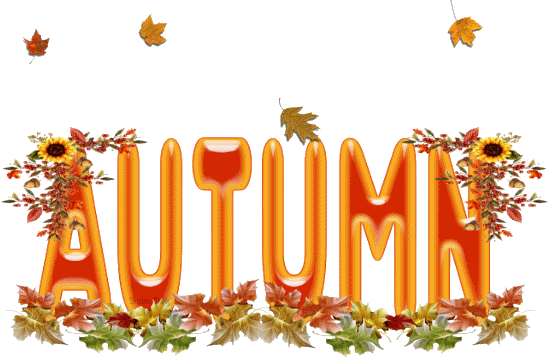 I do enjoy Summer. I love getting together with family, fireworks, cold watermelon on a hot day, long days, lightening bugs in a deep blue twilight sky,blackberries and the lazy drone of the bees and bugs that lull you to sleep on the porch. But I despise the heat and the suffocating humidity.
Now Autumn, Autumn is amazing. I love that morning when you first feel the nip in the air. The smell of dying leaves and the spicy scent of the mums.Autumn is a sight, a smell ...a feeling :)
But for now Summer is here and I will enjoy its briefness while it lasts but I do long for you Autumn...see you soon.
Blessings! ~ Nikki