Jun 16, 2009
The garden is doing great and I have been harvesting some cukes and grape "maters". I will be getting some more jars and lids so that I can get to canning some pickles. I just wanted to share some garden pictures with you tonight. I will be posting some neat canning recipes and stuff later this week. Blessings! ~ Nikki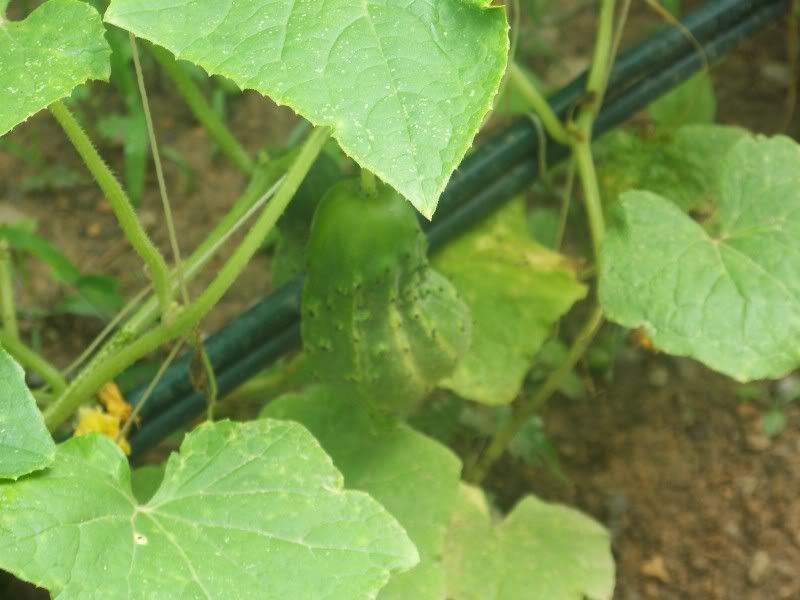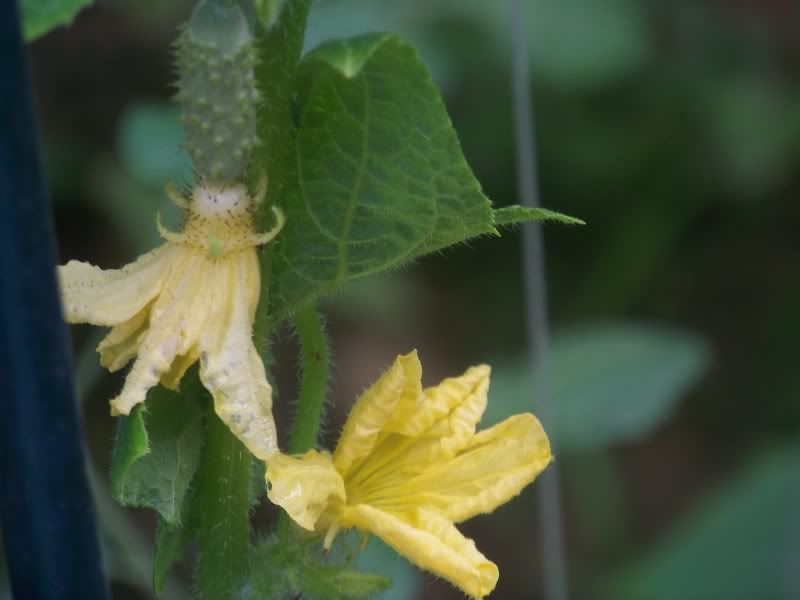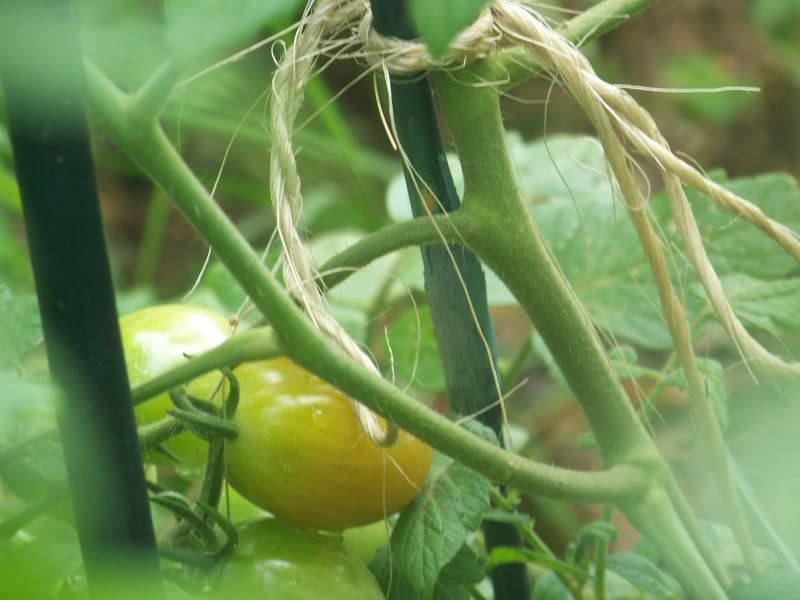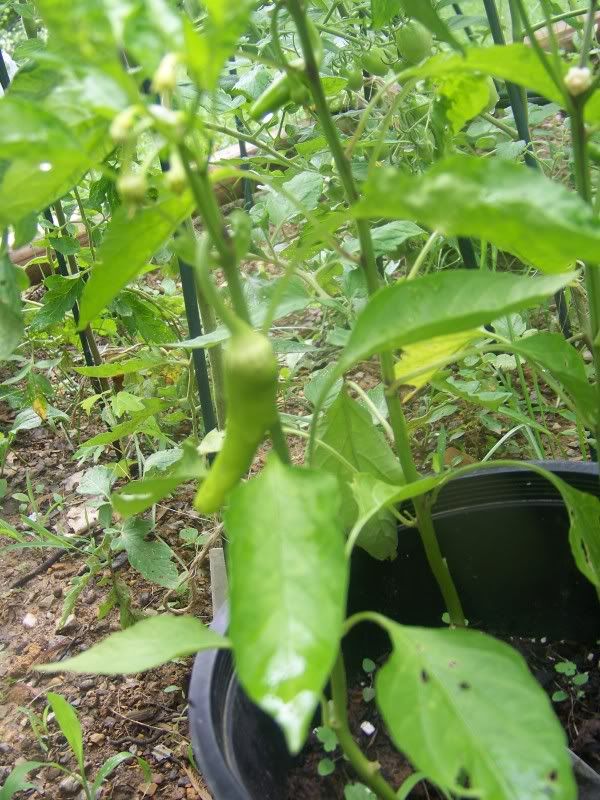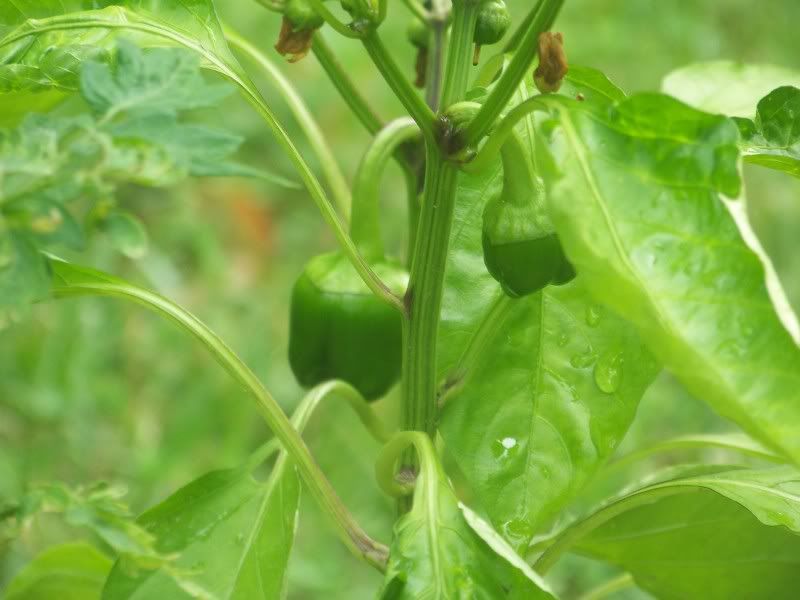 comments:
wyldmommahomesteader
Everything looks so good! I have tons of bell tomatoes ripening on the vine. Can't wait until their ready! I'm really craving a good, fresh salad now.
gilsanla
Looks great. By the way, I love your graphics on you page – definitely makes me think of farming
Sandy
HopefulHeart77
Your garden looks great! Good job! Blessings!